---
WE PROMISE
to cutdown, paper consumption at your Society.
Go Digital, Go Green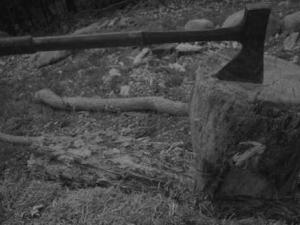 4/10 Trees
are cut for producing paper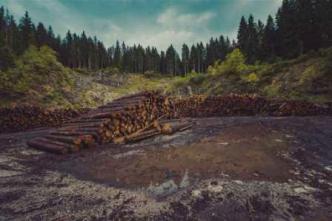 28,000 Species
are expected to become extinct in next 25 years due to deforestation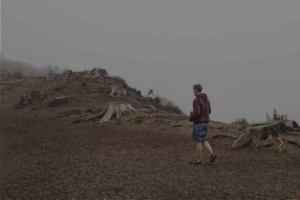 80%
of the World's Forests are already destroyed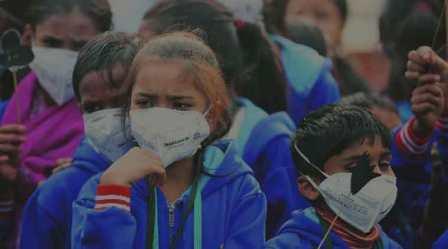 EVERY 2 SECONDS
Humans are destroying forest of the size of a Football Field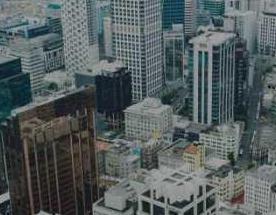 70%
Of the World's Plants and animals live in forest and they are loosing their habitat to deforestation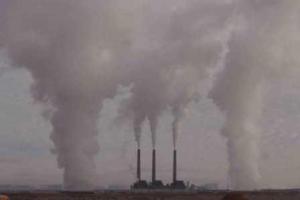 80,000 ACRES
of forests are cut down from Earth every day
Features
---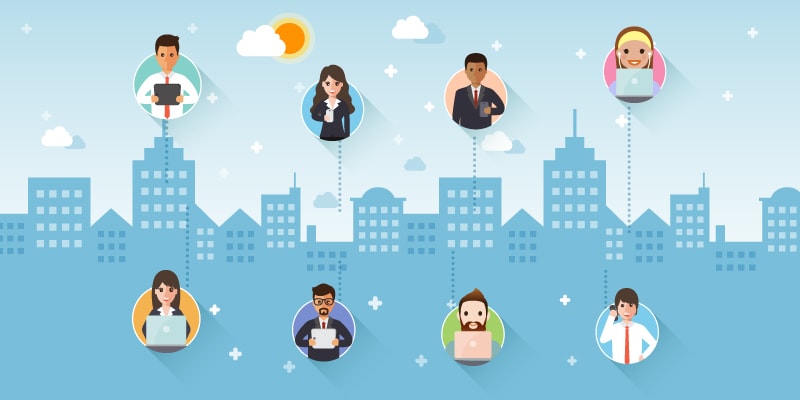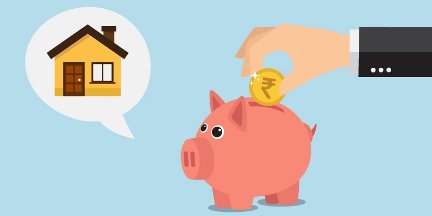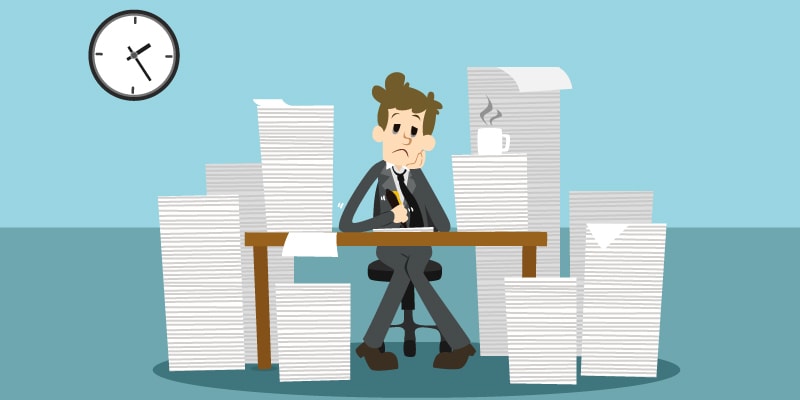 Accounting Management Software
Create and send invoices to all residents in less than 3 minutes' time.
Auto collection and Receipt Management
Store invoices online
Collection reminders through App notification
Auto generated reports- Trial Balance/ Balance Sheet/P&L Statement/ Cash Flow
Expense management system with no hassle of voucher codes
Auto treatment for depreciation benefits
Easy to view and edit Ledgers
Online budget management
Online payment facility through integrated Payment gateway
Security Gate App
Manage visitors online
Easy to use for security guards
Visitor details stored on cloud with photographs
Staff attendance and real time tracking
Send OTP based visitor request from App
SOS alarms for residents
Search your previous visitors
App based call with visitor photograph
Web Presence
Get customizable website for your Society/Apartment
DIY (Do It Yourself Platform)
Get sub-domain name of your choice
SEO activity to improve society ranking on web search
Society/Apartment ratings
Polling
Get residents opinion online
Create your question and raise polls
Flexible polling system
Customizable periodicity for poll duration
Communication
AZore email server
Email notifications to residents
SMS based communication
Auto alert notifications
OTP based invitations
Available On Web & App
Dashboard communication tools
AZORE- is a platform developed by a team of young dynamic entrepreneurs and have extended the platform to societies of Dwarka to step into the Digital Era. Garden Estate Apartments too has benefitted from this but not without the intimate interaction and close hand holding by this team. Maj Vikrant and his team has always been prompt, responsive & dependable to meet set goals & timelines, thereby reducing work load of the society and achieve better efficiency. They have truly ushered us & other societies into the Digital Era.
Col KS Chaudhry (Retd), President, RWA

Garden Estate Apartments
New Delhi
It is certified that we are availing the services of AZORE for the last one year with regards to creation of our website & society's automation. We are fully satisfied with their services. Their services are extraordinary. We wish them great success in their goal.
SK Gupta, Secretary, RWA

New Arohi Apartments
New Delhi
Pushpanjali Apartments has been using AZORE from past 1 year and found it to be the most perfect match for our requirements, primarily in Communication, Society Accounting and Billing. Features like bulk invoice, Online Payments ensuring automated reconciliation, clarity in Receipts and Vendor Management benefited to keep all members satisfactory in terms of their contributions and on demand reports, imports with various filters helped committee to record correct income by members, non-members and overall expenditure.
Dr. Anuj Dilwariya, President, RWA

Pushpanjali Apartments
New Delhi
As a resident of Olive County we have hugely benefitted from AZORE. It allows me & my family to stay connected with the Management Committee and helps us in knowing as to what all efforts they are putting to improve our living standards in the society. Both the application and the web of AZORE are user friendly. Paying and maintaining a record of bills and receipts has never been so easy before.
Pratyush, Resident

Olive County
Vasundhara, Ghaziabad